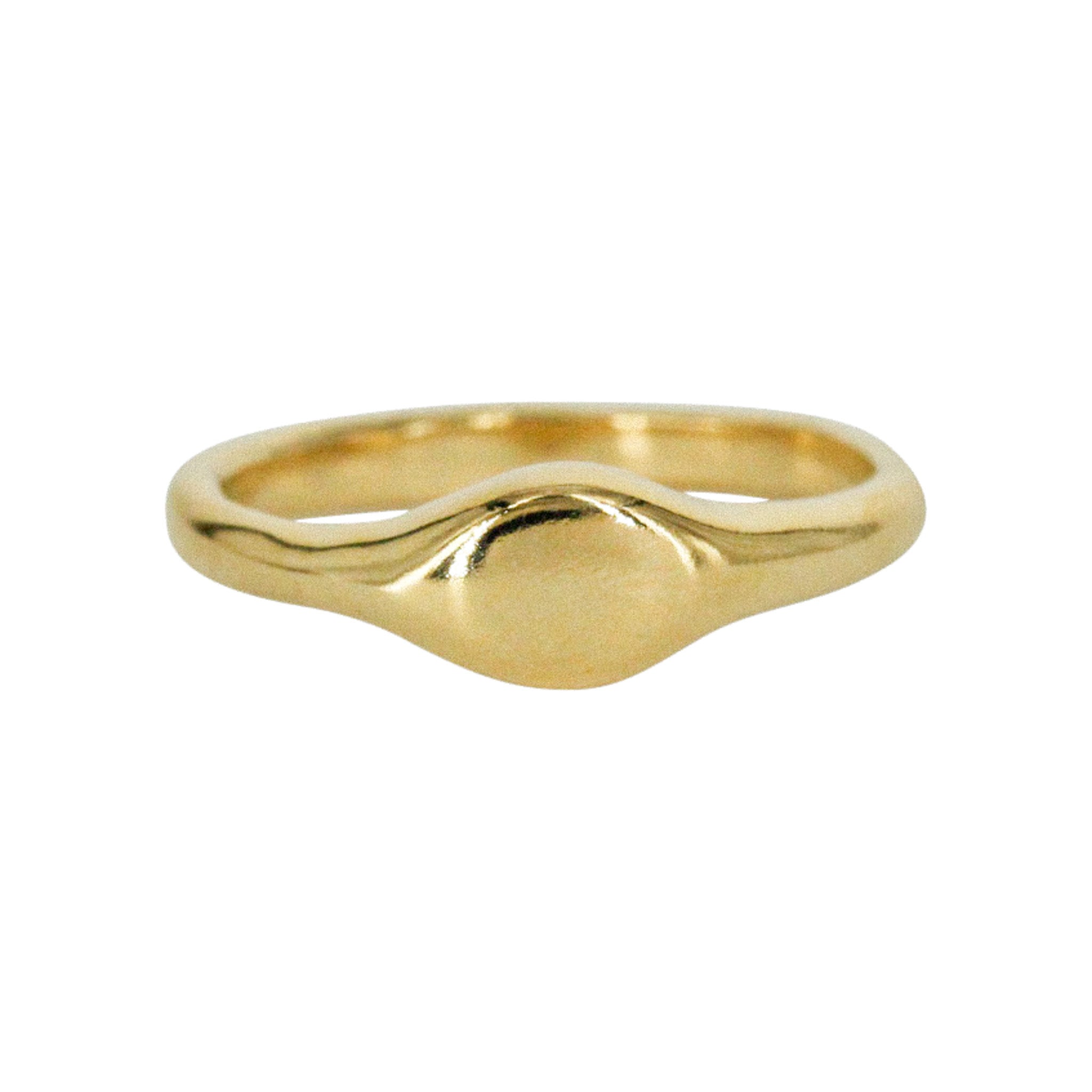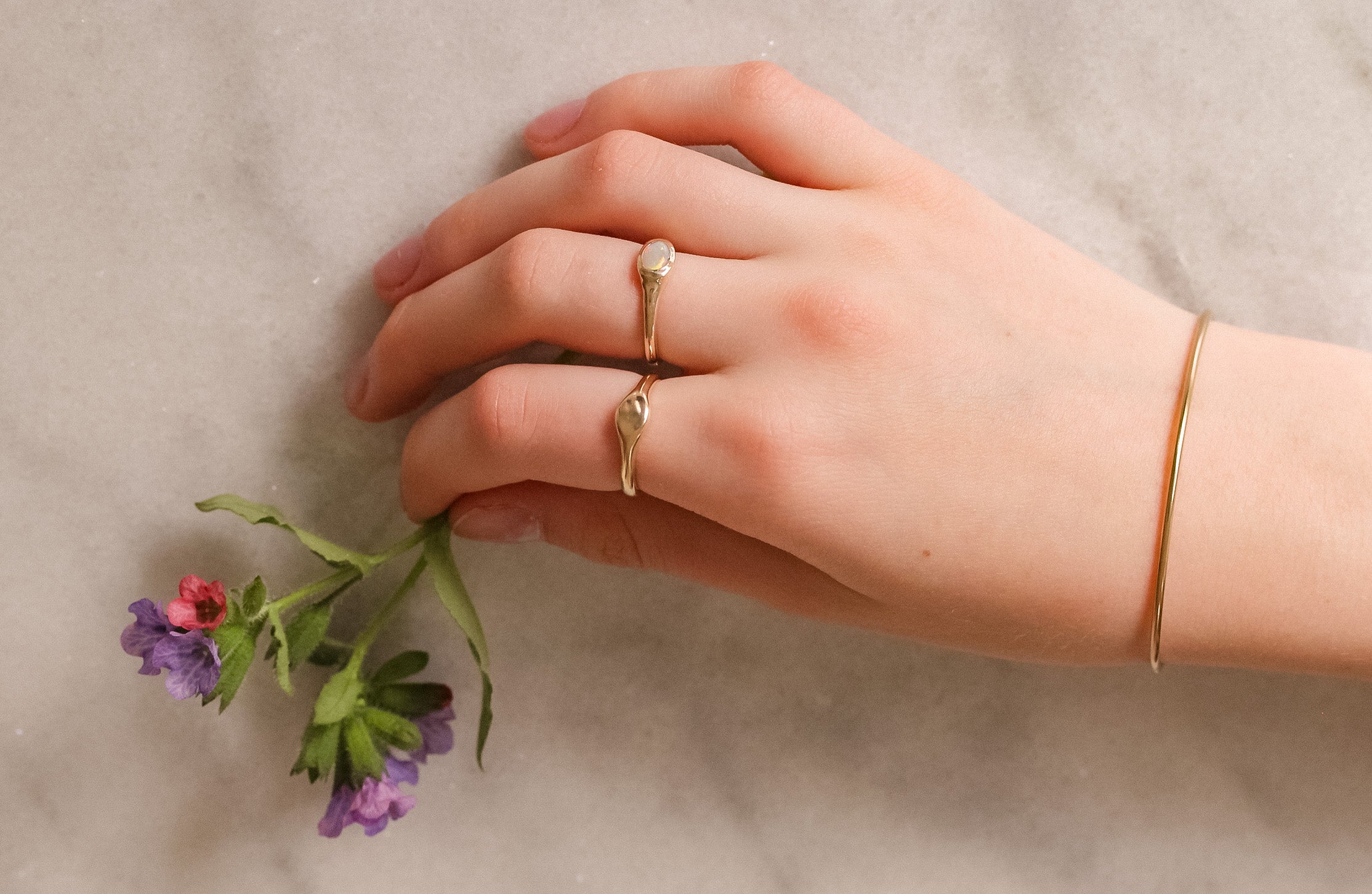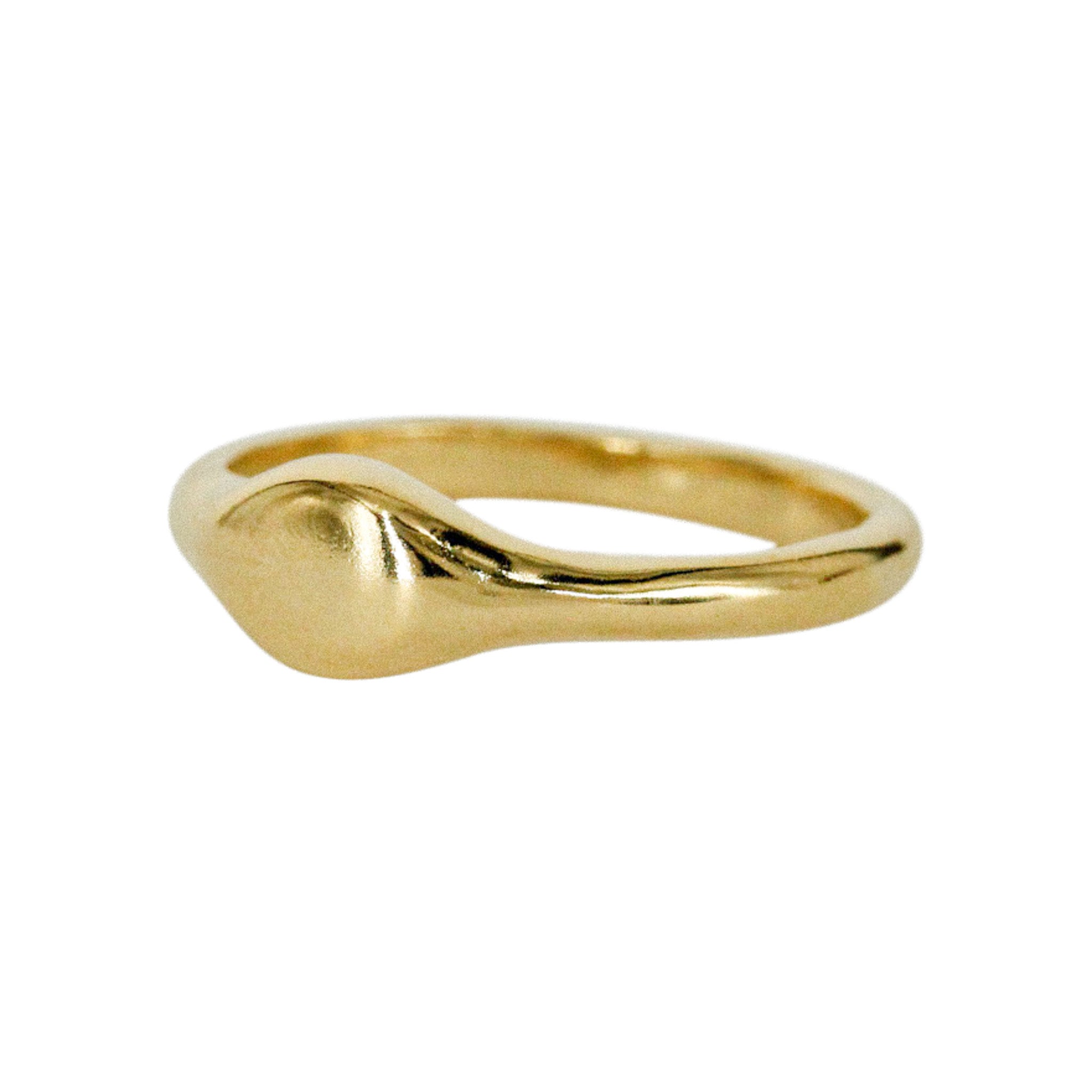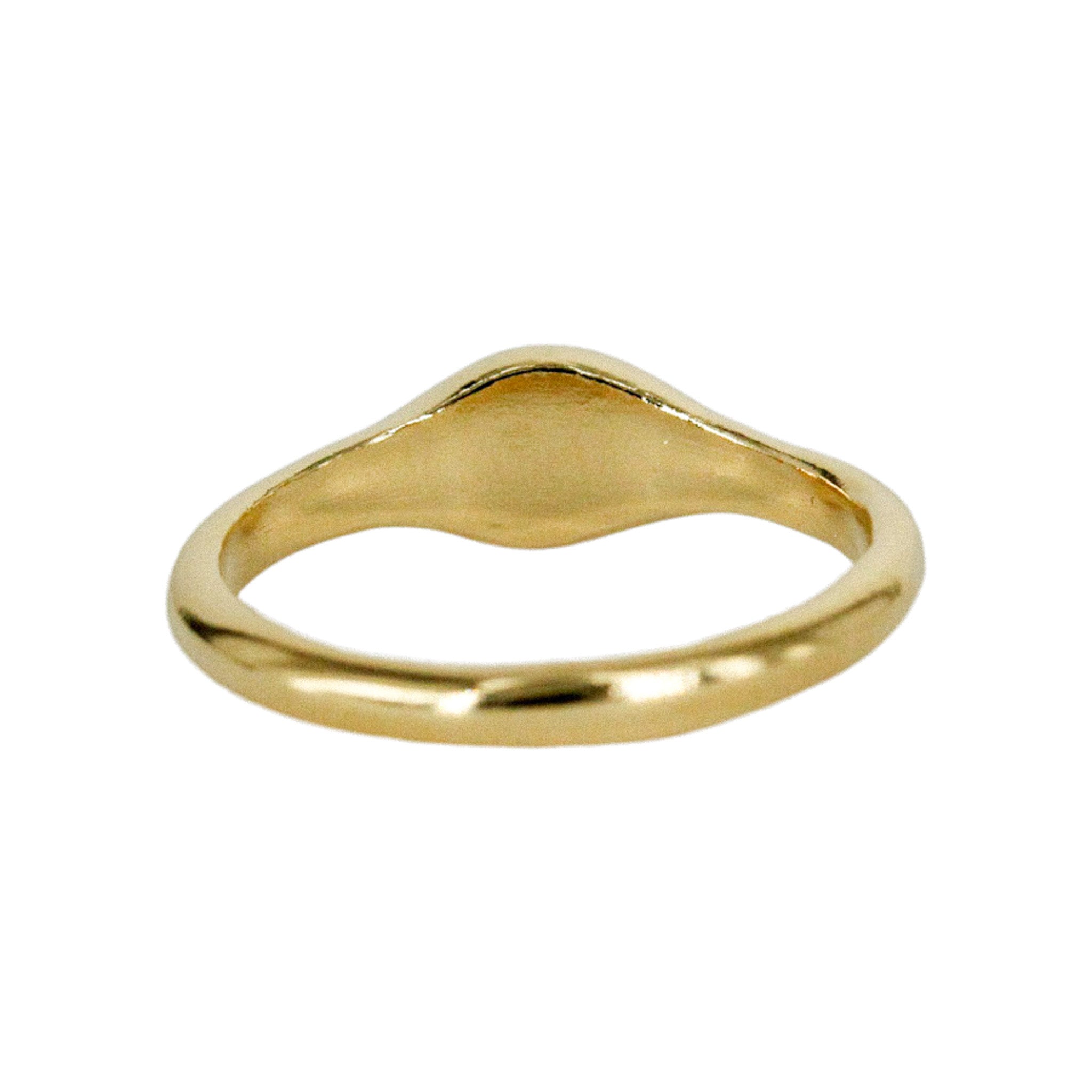 Here is my interpretation of the classic signet ring.  Hand carved from wax and cast in 14k yellow gold. 
A ring that was once worn to sign official documents and was most commonly associated with royals that dates back to ancient civilizations of Sumer, Assyria, Babylon, and Persia.  What will be your story?
Available in smaller / half sizes, please email julie@julienolanjewelry.com.
Each piece is handmade with a lead time of 2-3 weeks.  If you need this sooner, please feel free to email julie@julienolanjewelry.com.
Oval Signet Ring